Ceramic Components for the Medical Industry
PFC's custom medical ceramic components have been used worldwide in the medical industry helping radiologists with x-ray equipment; laboratory analytical instruments and apparatus of various types also use high grade Alumina in their processes. Other more sophisticated medical imagining systems utilize ceramics in photomultipliers; the latest generation of these systems are creating 3D images for various fields of medicine, mainly helping surgeons perform more accurate procedures.
The latest drug delivery systems employ medical ceramics due to the materials resistance to alkali and acidic solutions, this chemical stability is also beneficial in permanent and temporary implantable devices. We produce a comprehensive range of specialized ceramic-to-metal brazed assemblies for use in life science and medical instrumentation including the engineering of ceramic orthopedic joint replacements and implantable devices such as pacemakers, cochlear implants, and defibrillators.
Having practical knowledge of the needs and specifications in the medical industry has made PFC a key contributor in working with customers for development and production of ceramic implants and complex ceramic assemblies from simple surgical tools, to advanced implantable devices.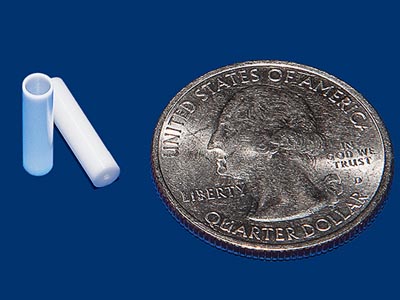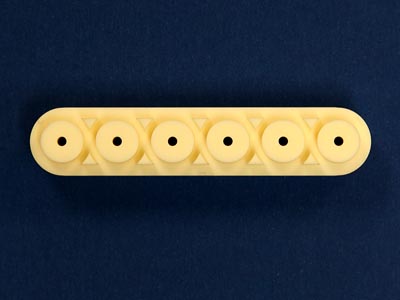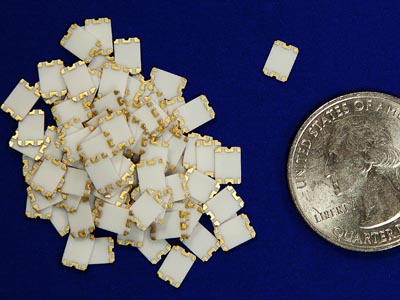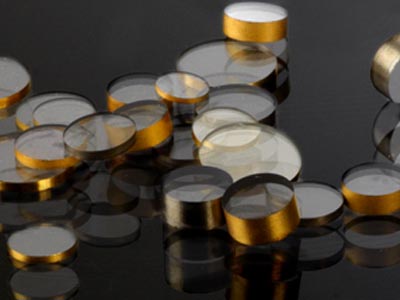 Sample Ceramic Applications for the Medical Industry
Electrophoresis

Fetal Heart Monitors

Heart Pumps

Instrumentation

Laparoscopic Surgical Devices

Medical Imaging

Nebulization
Air In-Line Sensors

Blood Analysis

Blood Flow

Blood flow Sensors

Blood Separation

Bone Screws

Bone Stimulators
Cataract Removal

Catheters

Cochlear Implants

Consumables

Diagnostic Equipment

DNA Testing

Electronic Implants
Pacemakers

Prostheses

RF Ablation Instruments

Surgical Instruments

Ultrasonic Scalpels

X-Ray Equipment