Ceramic Components for the Semiconductor Industry
PFC is the leader in the advancement of Ceramic Components for Semiconductors, and for meeting the challenging conditions of semiconductor processing. Our products are installed in fabrication plants, helping semiconductor manufacturers to amplify yield, minimize their full value of claim and to perfect their performance worldwide.
We produce ceramic components within strict requirements, from one-offs to superior quality volume production, teaming up with semiconductor original equipment manufacturers (OEM's) to develop ambitious tailor-made solutions and to meet their specific needs.
Our sub-assemblies and ceramic components are utilized in processing chambers and with wafer handling. The premium surface, integrity corrosion, resistance high purity and dimensional stability of our advanced ceramic components guarantee dependable efficiency in the rigorous surroundings of the fabrication chamber.
Silicon Carbide is used in semiconductor electronic devices that operate at high-temperatures, high voltages or both. Tools such as chucks are manufactured out of Silicon Carbide at PFC on a regular basis.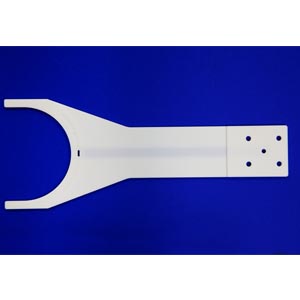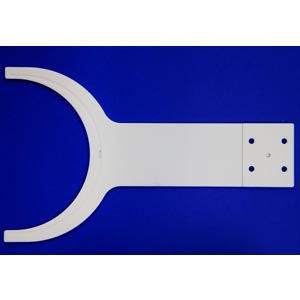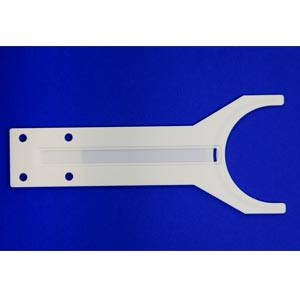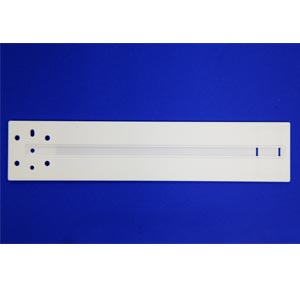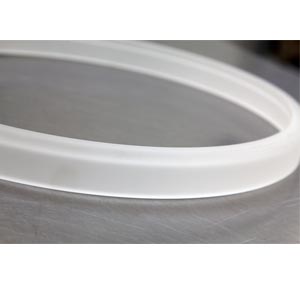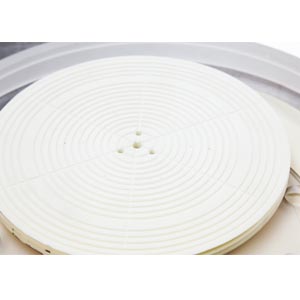 Sample Semiconductor Ceramic Applications
Chamber Rings

CMP Pad Conditioners

Crystal Growth Crucibles

E-chucks

Edge Chamber Components

End Effectors
Feed-throughs

Heater Assemblies

Heaters

Ion Beam Systems

Lift Pins

Paddles
Pin Chucks

Power Supplies

RTP Edge Rings

Sputtering Targets

Wafer Clamps