Ceramic Components for Laser & Electronic Applications
Ceramic Components for Electronics
PFC's precision-engineering skills are progressively being chosen for specialty functions within the electronics industry. Bettering the size, performance, and reliability of their products, manufacturers and designers of electronic equipment, look to us to help them achieve their goals. Custom ceramic components for electronics, such as communications devices, laser instrumentation and discrete packages (including sensors, print applications, and R/F communications).
Notably, our combined technology manufacturing operation provide significant performance in supplying a large spectrum of standard and tailor-made electronic components. Also, we offer dielectric materials with the capacity for solutions in applications from high voltage systems to microwave and radio frequency (RF). PFC manufactures parts that are reliable and long-lasting, made with ceramics that offer excellent chemical, thermal and electrical properties.
Our expert manufacturing aptitude allows us to produce high-quality electronic components with resourceful applications in prototypes to high volumes, at competitive prices.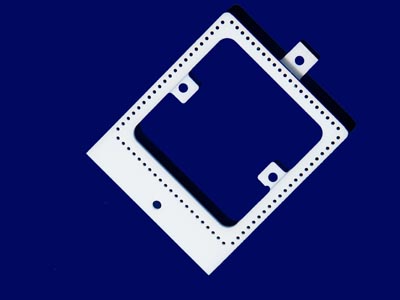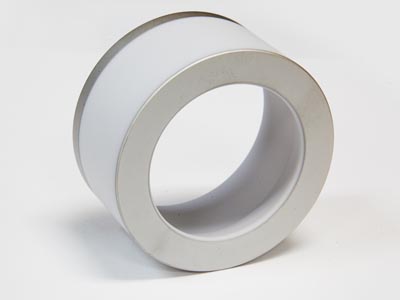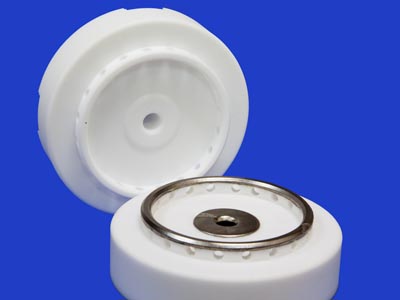 Examples of Power, Laser & Electronic Applications
Antennas

Anti-Vibration Devices

Bearings

Bump Detection Equipment

Capacitors

Chip Inductors

Digital Electronics, HDTV & Dual Core Microprocessors

Feedthroughs

Feedthroughs for Power Supplies
Fibre Optic Switches & Connectors

Fibre Optic Switchgear

GPS Antennae

Heat Sinks

Heat Spreaders

High Performance Filters

High Power Laser Diodes

High Pulse Light

HV Capacitors
Industrial and Home Printers

Infra Red Detectors

Insulators

Optical Coatings

Photoconductors

Photomultipliers

Power Storage & Conversion

Power Supplies

Profilometers
RF Insulation Devices

Satellite Communications

Squiggle Motors

Submarine Repeaters

Surface Testing Equipment

Touch Screens

Haptic Technology

Transformers

Transmitters
Solid State Lasers

Helium-Neon Lasers

Argon Lasers

Ion Lasers

Carbon Dioxide Lasers

Copper Vapour Lasers